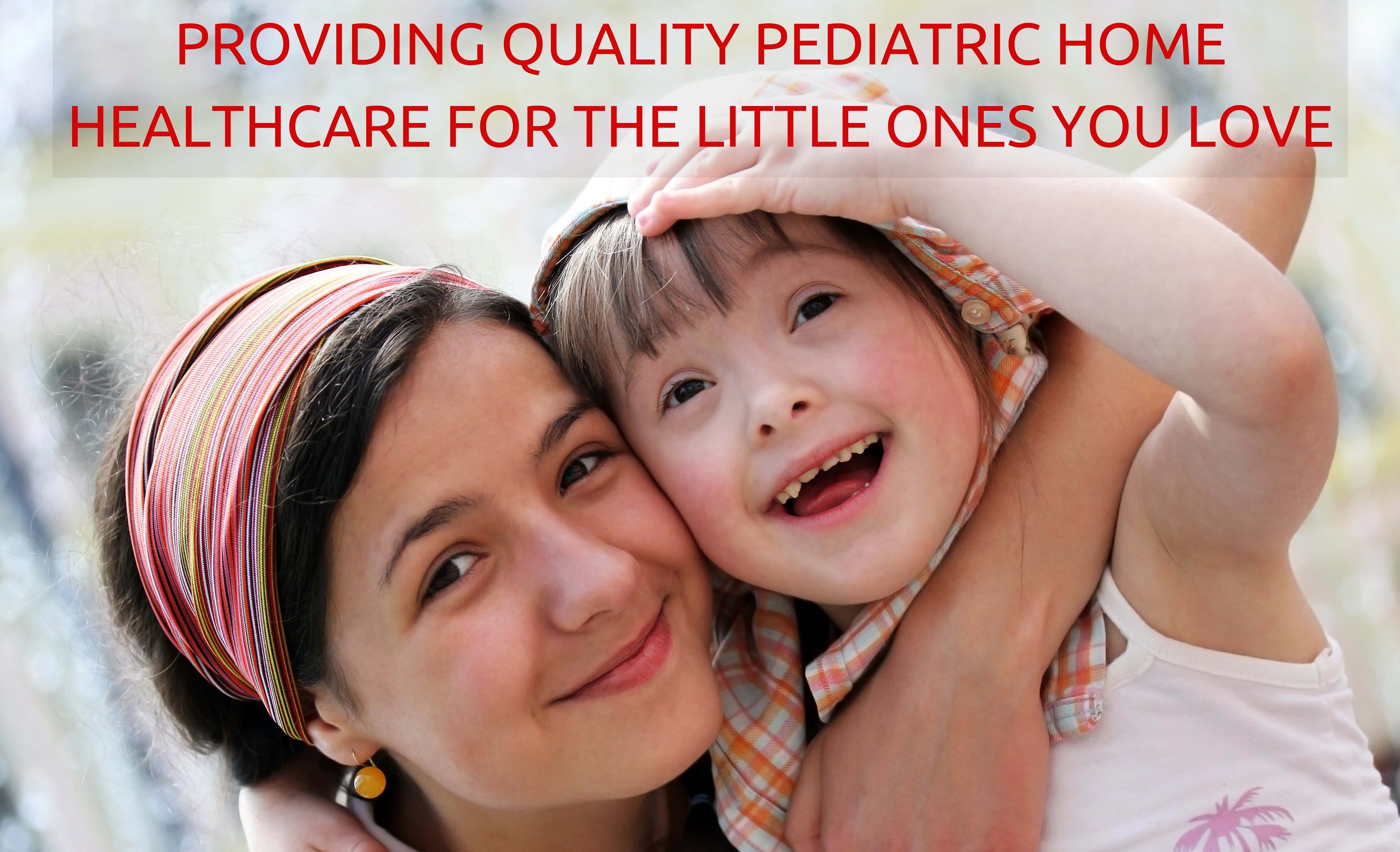 Pediatric Home Healthcare Services Offered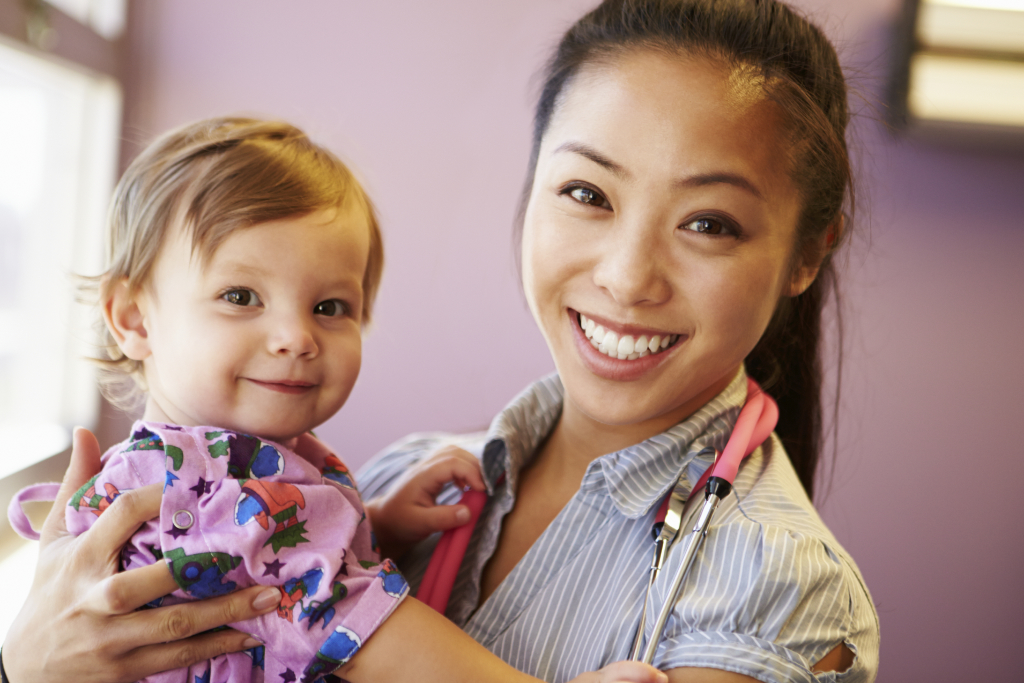 Skilled Services
Tender Hearts offers an array of skilled services to meet your child's individual needs. Skilled services include Skilled Nursing / Private Duty Nursing and Certified Nurses Aid.
CLICK HERE TO LEARN MORE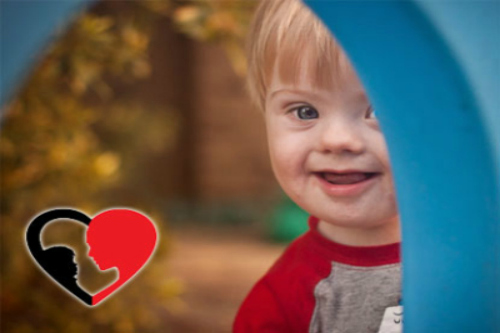 Unskilled Services
OUR IN HOME SUPPORT SERVICES PROGRAM ALLOWS YOU AS THE PARENT OF A DISABLED CHILD, TO CARE FOR YOUR LITTLE ONE IN THE COMFORT OF YOUR OWN HOME
CLICK HERE TO LEARN MORE
OUR MISSION
Tender Hearts Home Healthcare provides the highest quality home-based, pediatric, personalized services which encourage patient independence and offer an alternative to institutionalized care.
Care is tailored to the individual and delivered in an environment familiarity and comfort, one's own home, to encourage achievement of the highest level of potential in all day-to-day self care activities.
Self care assistance is coordinated by the patient, the caregiver, the patient's physician and the staff of Tender Hearts Home Healthcare.
                             ABOUT TENDER HEARTS
Tender Hearts Home Healthcare is licensed by the State of Colorado as a Skilled Home Health Agency and is certified and licensed to provide care in both non-medical PCW, IHSS and Skilled programs.
We are Accredited through CHAP, Community Health Accreditation Program. Our focus is on the pediatric population, and we provide Skilled Nursing / Private Duty Nursing, Certified Nursing Assistants and In Home Support Services Health Maintenance Attendants.
Tender Hearts provides the highest quality care and maintains an exceptional reputation in the community as well as trusted relationships with local physicians and with several large home healthcare agencies in the Denver area through our affiliation and work with CLASP.
"I really like Wendy, she is so knowledgeable!"
"The nursing staff at Tender Hearts loves and cares for our daughter as much as we do!"
"Angie does an excellent job – She is a very experienced nurse, and her group really truly cares!"
"The nurses are very responsive, efficient, and thorough in providing care to high risk neonates. – They are great to work with!"
"I am so happy to be part of Tender Hearts! It's the kind of company everyone would like to work for"
"By far the best home health agency! Everyone is always professional and available to provide assistance and feedback"
"So thankful for the agency!"
"Thank you for providing this service to my family"
"Wendy is amazing and we are are thankful to have her as our case manager"
"Everyone has been so nice!"
"I love working for Tender Hearts"
"The Tender Hearts team is very responsive and professional"
"Tender Hearts is amazing and we really appreciate the opportunity to work with such wonderful professionals!"
"Wendy does a great job, we love her!"
"You have made my life so much easier!"
"You make everything so easy!"
"I'm so happy with the staff, the care and the mission statement of Tender Hearts"
"There is support, communication, encouragement and appreciation which is so great to experience in this industry"
"Extremely happy with the services. Very glad we found the agency"
"Very happy the agency started accepting young adults, it allows my daughter to continue to receive care"